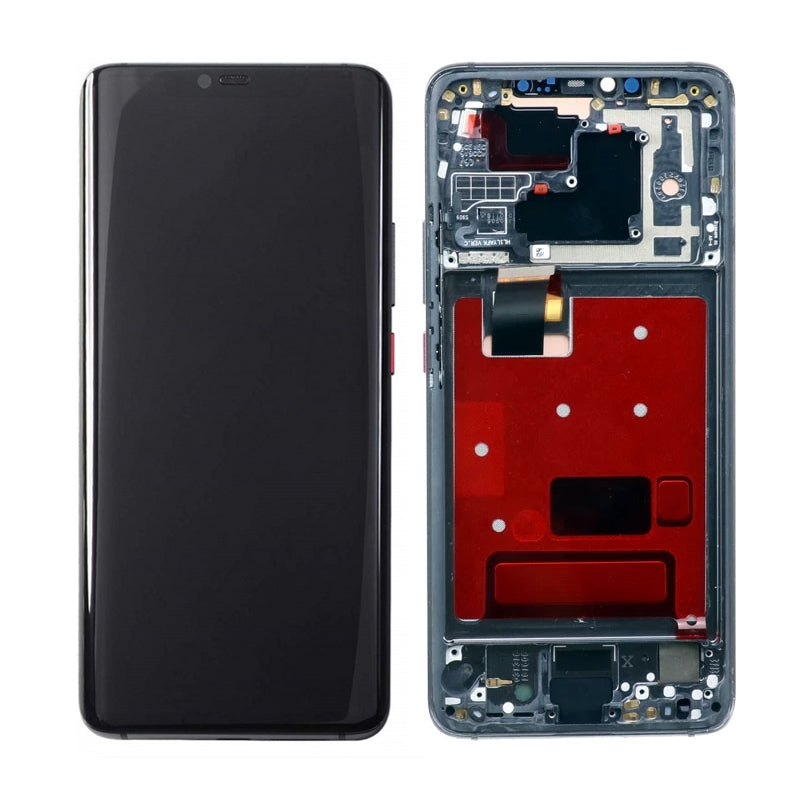 Repair any Huawei Mate 20 Pro with the top-rated Canadian wholesale Huawei parts supplier.
Quickly and simply fix your damaged Mate 20 Pro with our 100% compatible cellphone parts.
Every Mate 20 Pro parts are rigorously tested in Canada and backed with a lifetime warranty.
Our Mate 20 Pro Screen Digitizer can repair any cracked glass or not working Mate 20 Pro touchscreen.
Fix a dead or not charging Huawei battery with our Mate 20 Pro battery replacement kit.
Compatible Models: LYA-L09, LYA-L29, LYA-AL00, LYA-AL10, LYA-TL00, LYA-L0C
Replacement Screen: OLED capacitive touchscreen, 16M colors